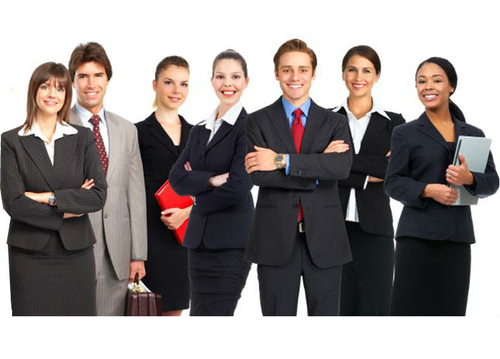 October 27, 2021

Shada Al Khalijia Con. Est.
Manpower Service is a staffing agency. Often referred to as a "temp service," the company's primary business is providing a bridge between qualified workers and the businesses that require its services. The agency creates a co-employment relationship that affords workers the flexibility to explore different environments and schedules while enjoying predictable pay and benefit plans.
Clientele Services
The agency cultivates two types of clients: employers in need of qualified employees and workers ready to fill those needs. Manpower services businesses by ensuring that workers have the required skills and training, assuming the responsibility for filing federal and state paperwork and managing employee payroll and benefits. The American Staffing Association reports that 40 percent of staffing employees work in higher-skilled occupations, including industry, health care, technical, scientific and administration.
MANPOWER SUPPORT SERVICE IN KSA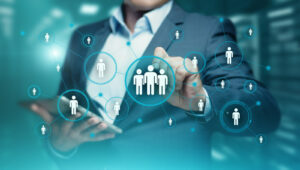 We are a leading consultant, engaged in offering Labor Supply & skilled and unskilled workers to our clients in the recruitment. Our Manpower Supply services always help in recruiting the cheap labors for the prescribed jobs. This helps in saving time, energy and our client's money.
Manpower Supplying is the part of  Shada Al Khalijia, our team is highly characterized by professionals. Shada Al Khalijia is one of the finest companies in the field of manpower supply in Saudi Arabia.
In this new era of Industrial Growth, all the industries have to maintain a regular pace so that they can walk to foot to foot with the world. Manpower is the backbone of industries. It can enhance the name of the company or can hamper the name. Our company, Shada Al Khalijia is best in services. Before we provide the required manpower or labour to our customer we check the candidates on the following basis:
Engineers
Mechanical Engineer
Civil Engineer
Electrical Engineer
Instrumentation Engineer
Piping Engineer
Pluming Engineer
Planning And Scheduling Eng
Estimation Engineer
Quality Control Engineer
Safety Engineer Engineer
General Workforce
Light Driver
Heavy Driver
Mechanic
Crane Operator
Forklift Operator
Bob Cat Operator
Skilled Worker
Mechanical Helper
Elector Mechanical Work Force
Pipe Fabricator
Pipe Fitter
Millwright technician
Industrial Electrician
Tig welder
6G welder
3G welder
Insulator
Scanffolder
Supervisors/ Inspectors
Quality Inspector
Safely inspector Electrical Supervisors
Piping Supervisors
Mechanical Supervisors
Painting supervisors
Material Coordinator
Auto Cad Operator
Surveyor
Foremen
Administrational Personnel/ Others
Executive Secretary
Document Controller
Time Keeper
Fire Watch
Manhole Watch
Safety Officer
Civil Workforce
Mason
Steel Fixer
Plumber
Painter
Carpenter