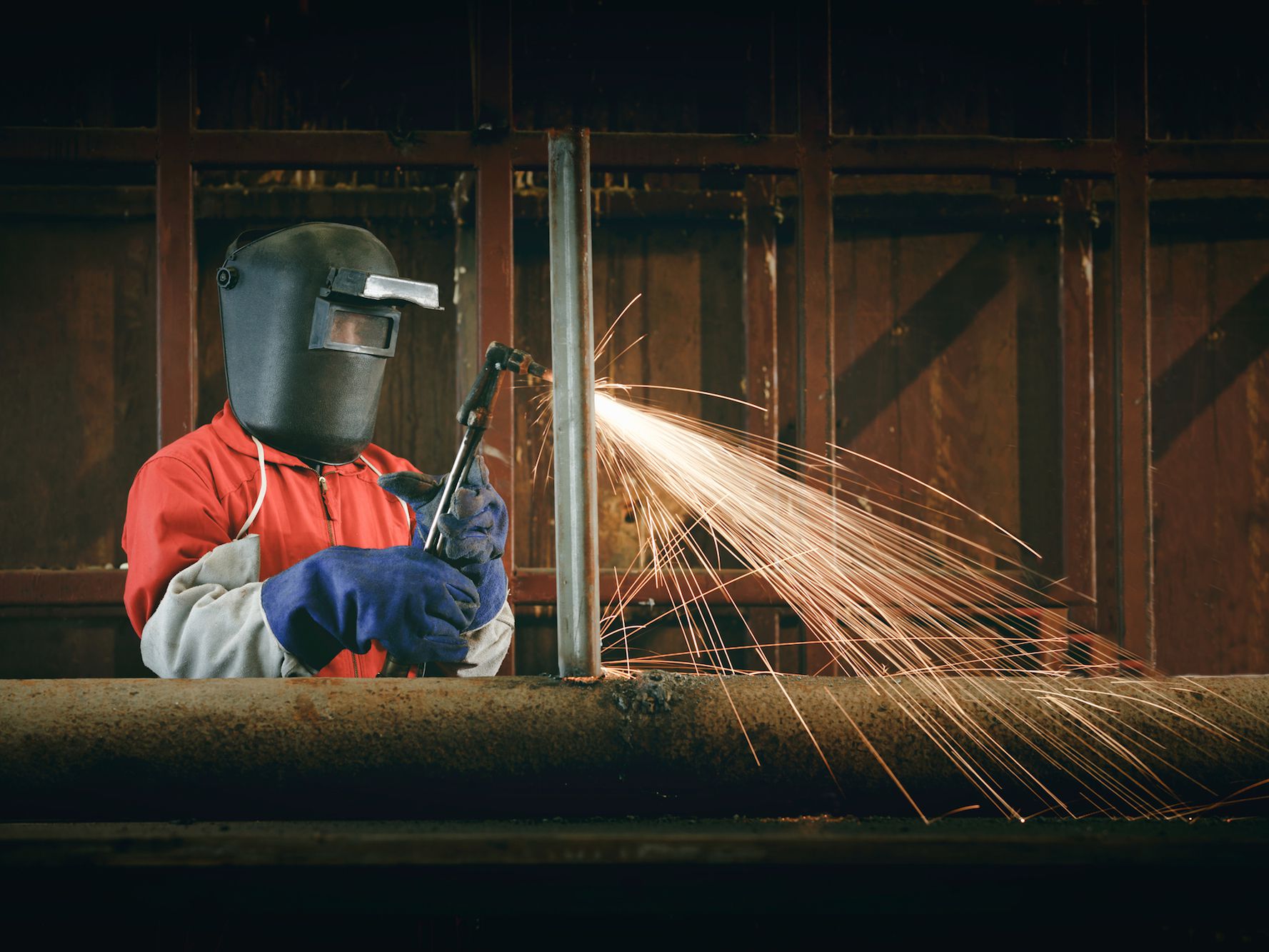 October 27, 2021

Shada Al Khalijia Con. Est.
We are one of the most reliable Manpower supply company in the KSA. We offer quality labor supply Services in all the Kingdom of Saudi Arabia. We Supply provide skilled and unskilled manpower to different Companies of various sector for the Long-term as well as short-term.
Civil-Construction Manpower Supply
For the past few years, KSA has witnessed tremendous Infrastructural growth. Apart from oil and Petroleum industry infrastructure has become one of the rapidly growing economies in KSA which provide opportunities to a number of sectors.
The huge demand for manpower in the construction industry is due to 10% of the total GDP of the KSA being dependent on construction and civil engineering sectors, but It is always tough to get skilled and quality manpower. We offer different types of construction labor supply services for the short term and long term.
Helpers are the ones who helps you to complete a given task. We provide skilled and reliable helpers to complete any kind of task your industry needs to address. You can hire the helpers for the long term or Short term basis according to your manpower requirements.
The process we follow is; before the commitment of any work, we send an experienced project coordinator to the client's site to understand the type of Project and the essential skill required. This process is done to provide the manpower supply as per the client's requirement, and allows both the parties complete the work without any scope of disputes.
We follow the proper procedure to screen each individual so that we can provide quality, skilled and reliable manpower.
With right manpower at hand you can focus on business development, project completion, or any other important work without wasting much time.
All kinds of Manpower Supply
Mechanical is one of the most diverse fields. Mechanical manpower is required In any industry or sector. We provide skilled mechanical Manpower which can help you accomplish your work in the short or long term.
Our flexible terms also allow you to use our manpower supply services until the end of the project timeline, when your project cannot meet the deadline. As our mechanical manpower supply teams are having several years of Experience they can complete the work ahead of the deadline.
Our Manpower supply includes:
Engineers
Mechanical Engineer
Civil Engineer
Electrical Engineer
Instrumentation Engineer
Piping Engineer
Pluming Engineer
Planning And Scheduling Eng
Estimation Engineer
Quality Control Engineer
Safety Engineer Engineer
General Workforce
Light Driver
Heavy Driver
Mechanic
Crane Operator
Forklift Operator
Bob Cat Operator
Skilled Worker
Mechanical Helper
Elector Mechanical Work Force
Pipe Fabricator
Pipe Fitter
Millwright technician
Industrial Electrician
Tig welder
6G welder
3G welder
Insulator
Scanffolder
Supervisors/ Inspectors
Quality Inspector
Safely inspector Electrical Supervisors
Piping Supervisors
Mechanical Supervisors
Painting supervisors
Material Coordinator
Auto Cad Operator
Surveyor
Foremen
Administrational Personnel/ Others
Executive Secretary
Document Controller
Time Keeper
Fire Watch
Manhole Watch
Safety Officer
Civil Workforce
Mason
Steel Fixer
Plumber
Painter
Carpenter